WOMEN'S WORLD CUP PLAY-OFFS: SWITZERLAND AND IRELAND QUALIFY
Submitted by
content
on Fri, 10/28/2022 - 03:20
Switzerland and the Republic of Ireland have booked their places at the 2023 FIFA Women's World Cup play-off after their play-off round 2 wins while Portugal will travel to the inter-confederation play-offs in February. Portugal, Scotland and Wales came through Thursday's round 1 ties to join Iceland, Ireland and Switzerland in the second stage.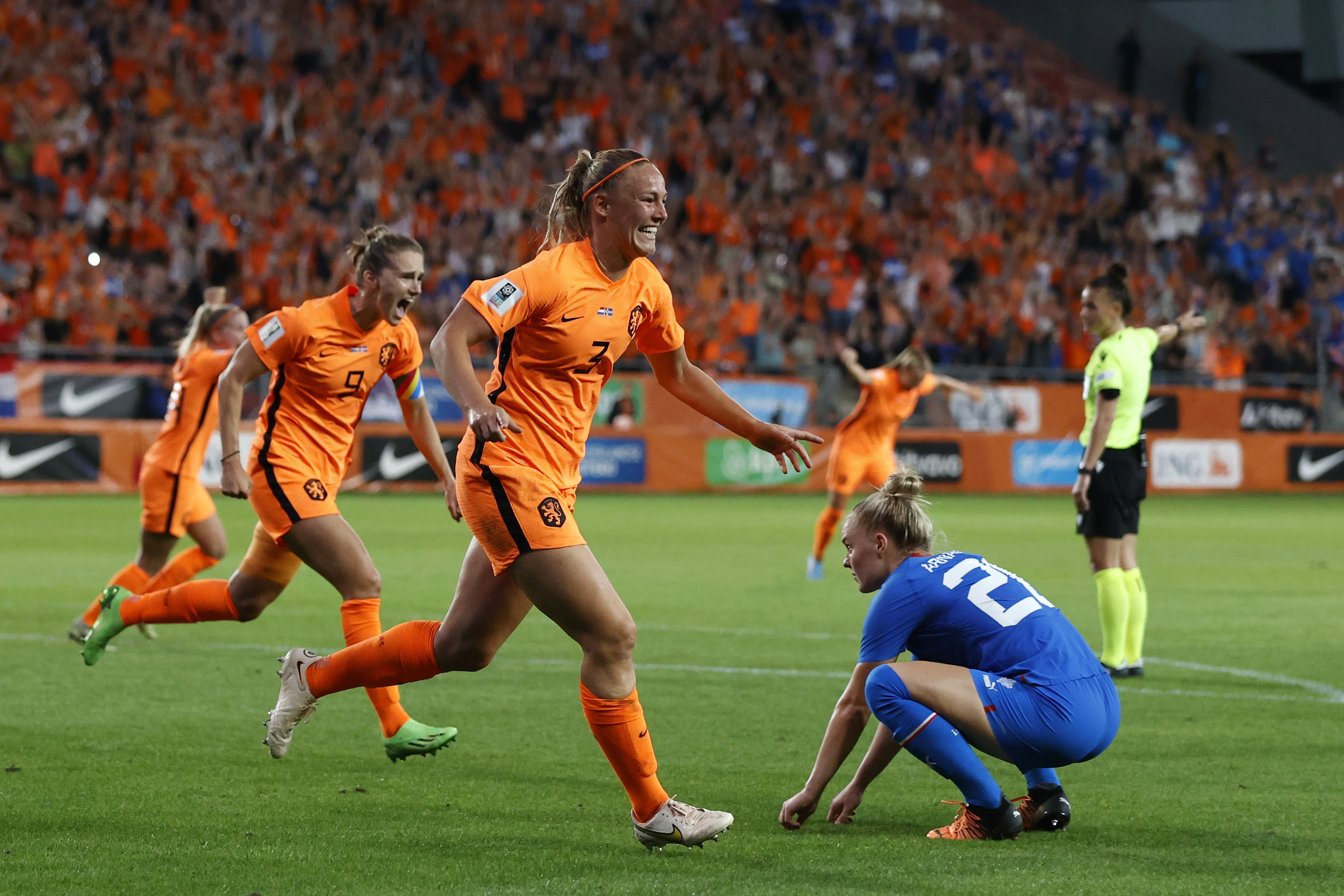 Switzerland dramatically beat Wales and Ireland won in Scotland to ensure finals spots as the best two play-off winners. Portugal overcame Iceland in extra time but still have one more hurdle to clear if they want to reach the finals in Australia and New Zealand from 20 July to 20 August.
Who has qualified for the World Cup so far?
Qualified
Hosts: 2 (Australia, New Zealand)
AFC: 5 (China, Japan, Philippines*, South Korea, Vietnam*)
CAF: 4 (Morocco*, Nigeria, South Africa, Zambia*)
CONCACAF: 4 (Canada, Costa Rica, Jamaica, United States)
CONMEBOL: 3 (Argentina, Brazil, Colombia)
UEFA: 11 (Denmark, England, France, Germany, Italy, Netherlands, Norway, Republic of Ireland*, Spain, Sweden, Switzerland)
Inter-confederation play-offs: 3 TBC
*Debut
Inter-confederation play-offs
A ten-team tournament will be held in New Zealand from 17 to 23 February to decide the last three finalists, with UEFA represented by the third-best play-off winners.
Continental allocation/Contenders
AFC: 2 (Chinese Taipei, Thailand)
CAF: 2 (Cameroon, Senegal)
CONCACAF: 2 (Haiti, Panama)
CONMEBOL: 2 (Chile, Paraguay)
OFC: 1 (Papua New Guinea)
UEFA: 1 (Portugal)
The teams will be split into three groups: two of three teams and one of four, with seeding decided by FIFA ranking. All three groups will be played as separate knockout competitions, with the winner of each qualifying for the World Cup finals. In the two three-team groups, the seeded team will go straight to the final (after playing a friendly against New Zealand or a guest nation) and meet the winners of the semi-final between the other two sides in their group.