VR Brings Football Fans Closer To The Action
Submitted by
isport
on Thu, 02/28/2019 - 12:36
At this point it's becoming fairly widely accepted that virtual reality never quite caught fire the way it was supposed to. That doesn't mean it's failed. It's certainly not "the new 3D television," as some articles were hasty to declare when VR didn't immediately revolutionize the entire world of technology. But it's beginning to settle into being more of a niche tech than a new generation in and of itself.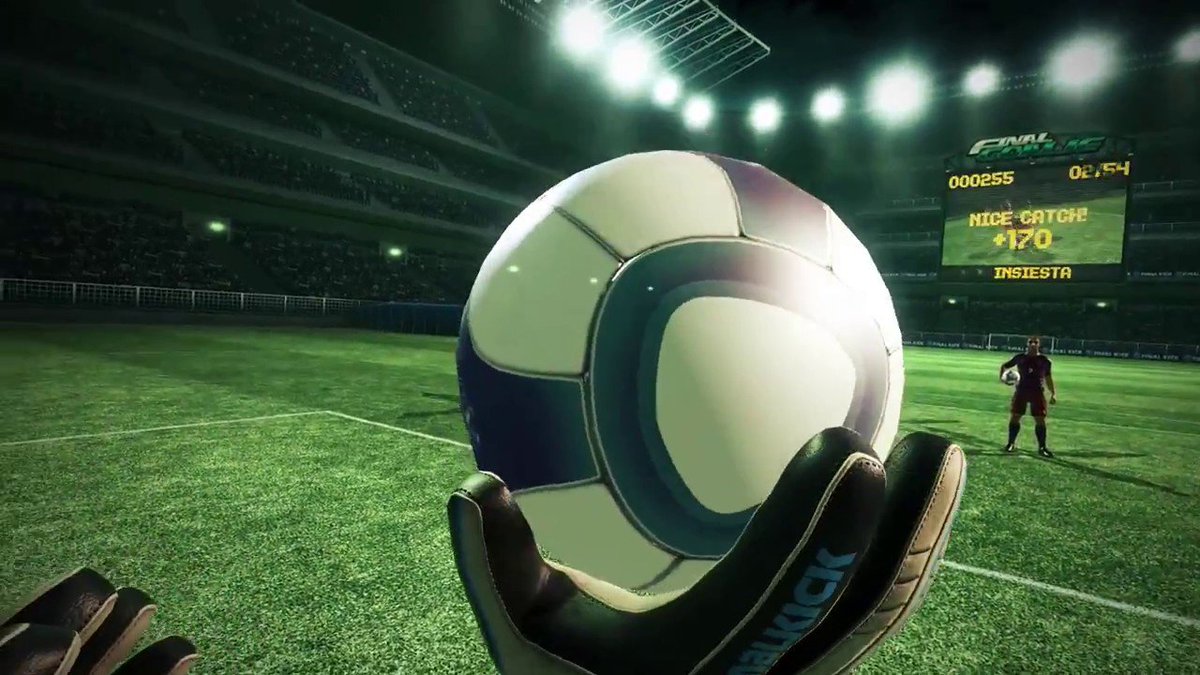 In particular it's becoming clearer, even through data, that virtual reality gaming isn't catching on, and as a result some game developers are losing interest. What seemed a few years ago like the natural next iteration in high-end gaming has become a risky investment on the developer side of things, and there appears to be some thinking that continued focus on console and mobile games is wiser, at least for now.
Analysis like this, however, falls into the common trap of considering VR only as a gaming technology. The truth is that there are all kinds of other applications, and while few if any have the potential for everyday consumer-facing impact that gaming does, many of them are exciting, and could be paving the way for all sorts of fun future activities.
Broadly speaking, one application that appears to be gaining steam even as VR gaming falters is the idea of transporting people to real environments, rather than invented gaming worlds. In some cases this means a fairly close spinoff of gaming, as with digital casinos that can be rendered in full. It's not just poker that people like to play digitally these days; there are web platforms devoted to other games including roulette, blackjack, slot reels, etc., and thus there is clearly some market for all of it to be put together in digital form via a VR simulation of a very real casino.
Moving away from gaming entirely, there are also some very promising early VR applications revolving around travel. Whether it's touring museums, exploring the area around a prospective hotel, or simply roaming cities for fun, VR is giving people the ability to effectively transport themselves to foreign places.
Aside from examples like real casinos and real destinations, there are also additional opportunities for exploring actual, existing environments in VR: real estate tours in prospective houses, retail browsing through real stores, and even event viewing for concerts, cinema screenings… and sports. It's this last category that interests us, because in fact VR sports viewing has shown some very exciting early potential, and may in fact hold the key to how we engage with our favorite football clubs from afar in the near future. To put it in simple terms, VR is giving people the opportunity to tour their favorite clubs' stadiums and even watch matches in real time from a perspective that mimics a stadium seat.
This isn't something that's particularly common just yet, but it is something that has at least been experimented with throughout the world of sport. And it just so happens that Swiss star Xherdan Shaqiri's own Liverpool squad (one of the European clubs we follow closest, naturally) is on the forefront of some of the VR innovation being done in stadiums.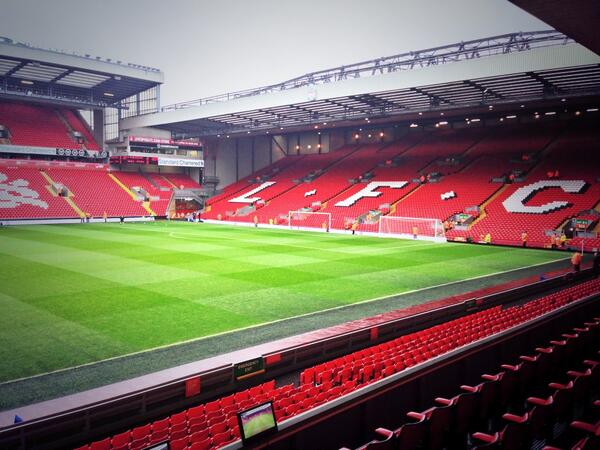 In addition to possibly hosting VR viewership of live matches, Liverpool is actually going above and beyond to accommodate supporters who are interested in using the technology. Those who visit the stadium for a tour can now enjoy a new experience that virtually puts them on the field and challenges them to score a goal in front of the Kop, recreating the thrill of actually playing for Liverpool through VR. The club has also put out an "Inside Anfield" application that essentially amounts to a next-level stadium tour and immersive first-hand experience for supporters.
It's all fairly exciting when considered within the overall trajectory of VR. Even where gaming has failed, some of these realistic experiences are showing a lot of promise, and there's a chance - outlandish as the statement may seem - that they can change what it's like to support a club from a distance. If nothing else, it will be handy for national supporters following their favorite native sons abroad. We won't exactly mind if we're soon able to watch Shaqiri playing at Anfield from a virtually rendered seat in the front row!