Swiss Player Jashari in the Limelight
Submitted by
content
on Mon, 01/30/2023 - 11:59
Switzerland's players are currently on the transfer deal listings, such as Ardon Jashari, the 20-year-old who represented the country in the recently concluded World Cup. The news is that Middlesbrough is currently keen to sign him on. It will help bolster midfield options for their team. It is as per reports heard on Teessiders.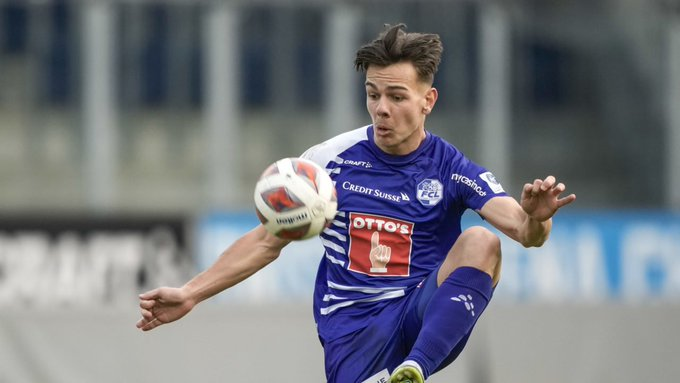 Boro is looking to make three signings by January. It will give Carrick a chance to reach playoff spots. The manager had talked about this around Christmas but he stayed coy about it when the January transfer window arrived. He insists, however, that a plan is in place. He states that the team has a plan for their future actions. They would be going into January with a certain plan of action.
Carrick feels that there are certain principles to which his team wants to stick to when they are playing. They want to make improvements as a football club. In all those plans they must sign a midfielder. For that Jashari of Switzerland team had been on their list of considerations. That is probably because they have seen his performance when he did a cameo for this country in the World Cup. It was during the match when Switzerland played Portugal in the tournament.
Other teams are also keen on picking up this Swiss player. Leed United is said to be linked with him as well. Many states that he has a playing style that is similar to Carrick. He also attacks from the deep. With his playing style, Jashari has also helped his Swiss club, Luzern reach the sixth spot this season. That is a sweet position that the Swiss club has acquired in the Pro League tournament. His contract is however long term, till 2026. His current valuation is about 2.5 million pounds.