Martin Keown Questions Granit Xhaka's Long-Term Future At Arsenal
Submitted by
content
on Tue, 05/08/2018 - 05:41
Former Arsenal star Martin Keown believes the likes of Granit Xhaka and Shkodran Mustafi need to provide much more on the playing field in order to secure their long-term futures with the club. The pair have received mixed reactions from the Gunners' faithful this term, though they managed to recently impress in the double-legged Europa League tie versus AC Milan.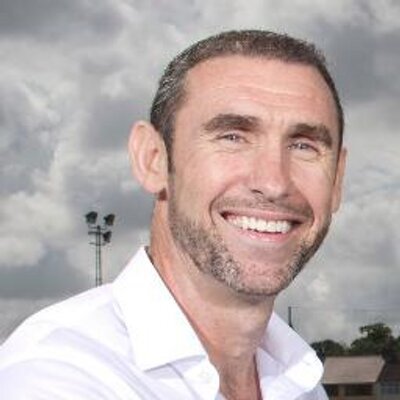 In a report covered by Sport Review, Keown has suggested that the north London side should build the team around Jack Wilshere, who has been touted as many as a future Gunners captain. Meanwhile, the ex-Gunners centre-back happened to question the involvement of Xhaka and Mustafi, and feels every player must prove their worth to stay for the long-run, he said: "They should be building the team around Jack Wilshere.Is Xhaka good enough in that midfield? Mustafi… there are so many question marks.Every compartment in the team have to demonstrate they have a future at the football club."
Despite the criticism at different stages of the season, Arsene Wenger has stuck with Xhaka and the Switzerland international has yet to miss a match in the Premier League. While Xhaka is confident with his passing and tackling abilities, he has of late been criticised for his immobility when the club are defending in their own half.
A strong performance from the Swiss in midfield helped the Gunners progress to the quarter-final stage of the Europa League, and they will now face CSKA Moscow in another double-legged tie. There have been plenty of political tensions between the United Kingdom and Russia of late, and this is likely to spice things up prior to the European outing next month. Before all this, the teams are expected to travel for international commitments, and Xhaka could be in action against Greece and Panama in the next few weeks.