Ian Wright: Arsenal midfield trio failed to cope with Tottenham Hotspur
Submitted by
content
on Thu, 04/12/2018 - 15:36
Arsenal legend Ian Wright has panned the performance of his former club after they succumbed to a 1-0 defeat to the Tottenham Hotspur in the north London derby last weekend. The Gunners started the game with a defensive-minded approach which helped them keep the scores level at the break.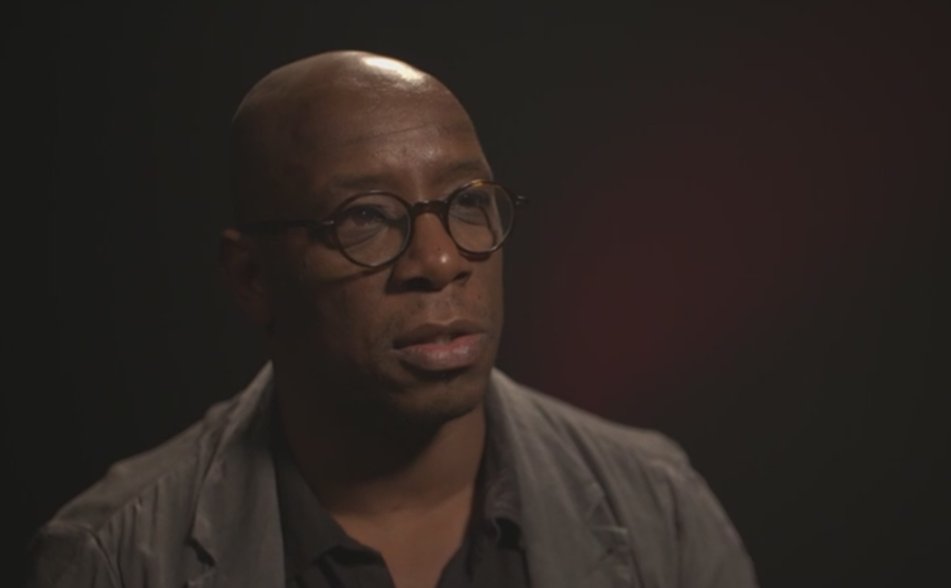 However, Spurs exhibited their dominance from the start of the second-half, and the only goal of the game came via Harry Kane in the 49th minute after he scored off a brilliantly-timed header past Petr Cech, who was the Gunners' best performer on the day.
Writing in his weekly Sun column, Wright found no positives to take forward from the showing, and he felt that the midfield trio of Jack Wilshere, Granit Xhaka, and Mohamed Elneny could not match with the performance levels of Mousa Dembele and Eric Dier in the opposition ranks.
He wrote: "One goal separated the sides and Arsenal wasted some chances at the end but we all know the scoreline should have been very different and Harry Kane could have got a hat-trick. The Gunners got excited — understandably so — with the arrivals of Pierre-Emerick Aubameyang and Henrikh Mkhitaryan, coupled with the 5-1 hammering of Everton. But the Spurs game highlighted the same old weaknesses. Jack Wilshere tried hard but a midfield of Mohamed Elneny and Granit Xhaka was not helping the defence whatsoever."
With the derby defeat, Wright has admitted that the Gunners have no chance of making it to the top-four in the remaining 11 matches, and they may probably have to concentrate on their Europa League campaign, where a win in the final assures of a spot in the Champions League group stage.
Arsenal have tough opponents in the form of Atletico Madrid, Napoli, Borussia Dortmund, and RB Leipzig to possibly encounter in the competition, and they will be hoping for some assistance from other clubs in ousting a few favourites before the final stages of the campaign.