BELGIUM BEAT SWITZERLAND COURTESY BATSHUAYI BRACE
Submitted by
content
on Fri, 11/20/2020 - 12:16
Crystal Palace striker Michy Batshuayi was the star of the show after he scored twice to lead Belgium to victory over Switzerland in an international friendly played in Leuven, Belgium on Wednesday night. Batshuayi and Belgium had to do it the hard way as they came from behind to win the game.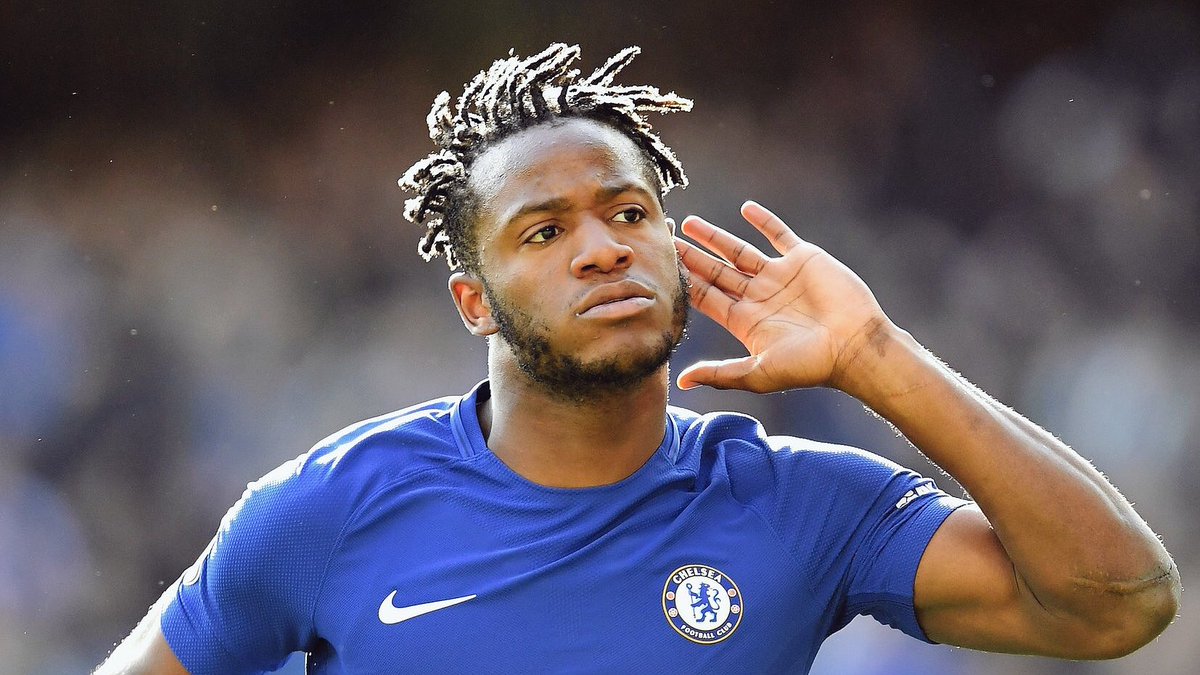 Batshuayi ensured that the Red Devils of Belgium were able to avenge the 5-2 thrashing received from the Swiss team in their last encounter. Both teams had met in the UEFA Nations League two years ago. Hosts Switzerland trailed the Belgians by two goals in the opening 20 minutes of the game before the Red Devils collapsed for the rest of the game. Switzerland scored five unreplied goals to seal a memorable win that ensured that they qualified for the inaugural UEFA Nations League finals ahead of favourites Belgium. Benfica striker HarisSeferovicwas the man-of-the-match in that game after he scored three goals to propel his country to victory.
Switzerland set themselves on the way to another victory over Belgium when VFL Wolfsburg attacker AdmirMehmedi gave them an early lead. Vladimir Petkovic's men held on to that slim advantage until four minutes into the second half when Chelsea loanee Batshuayi pounced on a pass from Leicester City midfielder YouriTielemans to give his team the equaliser. The £40m-rated striker scored the winning goal of the game on 70 minutes to take his tally to 13 goals in his last 13 matches for Belgium.
Batshuayi is on loan at Crystal Palace from fellow London team Chelsea for the current season. He would be hoping to play another starring role when the Red Devils host England in a UEFA Nations League Group D clash on Sunday night. On their part, Switzerland will play hosts to Spain in Group B of the same competition.