AZZURRE PITTED AGAINST CROATIA AND SWITZERLAND IN WORD CUP
Submitted by
content
on Wed, 06/02/2021 - 12:14
While the preparations for the FIFA World Cup 2022 (Men's edition) have continued to progress and go as planned, the female version of the tournament is also being planned for and it has been slated to kick off one year after the one in Qatar will start.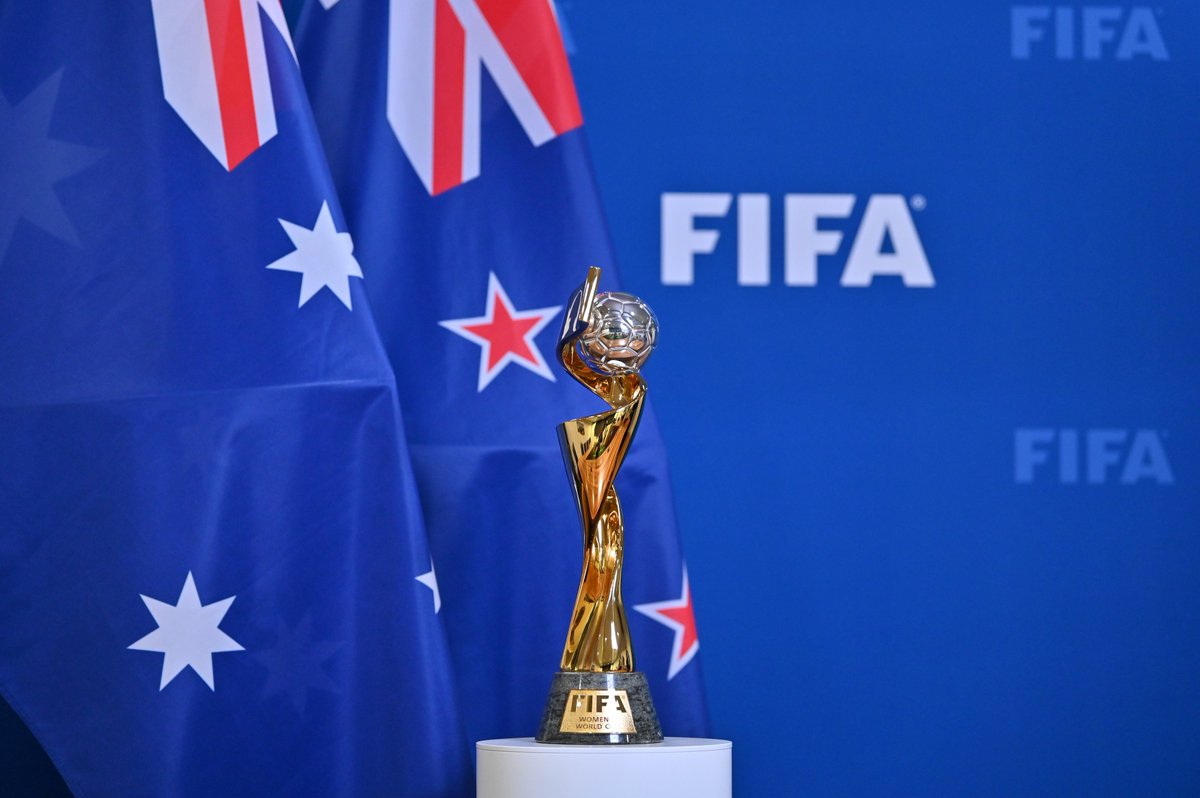 The draw for the 2023 Women's World Cup has been made and while it favors some teams, other teams will be biting their fingers. However, it does mean that all teams have to start making preparations for the tournament, right from selecting their best players who will represent them at the tournament.
The outcome of the draw means that Italy, Switzerland, and Croatia will be in the same group and will play against one another. They have all been drawn in Group G of the qualification round as they continue to prepare for the World Cup ahead.
The Azzurre (Italy) will now have to face the likes of Romania, Moldova, Switzerland, Lithuania, and Croatia as they have all been drawn in the same group. However, the Italy team is seen as the top dog of the group and is expected to seal automatic qualification for the tournament that will be kicking off in the next two years.
Before the draw, Italy were in pot 1, which explains exactly why they were able to avoid teams like Sweden, Norway, Netherlands, England, Germany, France, Denmark, and Spain. There are as many as nine cities across New Zealand and Australia that have been selected as venues that will host the tournament that is set to kick off on the 10th of July 2023 and run till the 20th of August in the same year.
The Netherlands were responsible for knocking out Italy in the quarter-finals of the 2019 edition of this tournament but the Dutch team only managed to finish fourth that year. Italy will be looking forward to having a better campaign this time around.