Arsene Wenger praises Qatar's plans for the 2022 World Cup
Submitted by
content
on Mon, 04/29/2019 - 11:58
Former Arsenal manager Arsene Wenger has praised the preparations from Qatar for the 2022 World Cup and believes the tournament would provide the fans with a brand new experience. The stadiums in the Middle East nation have been built with a distance of just 55 kms between them and that is expected to reduce the travelling burden for the players as well as the supporters.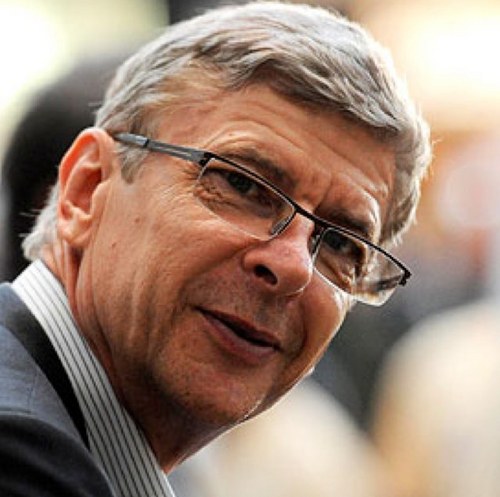 Speaking to reporters, Wenger was impressed with the thinking behind the construction of the stadiums where the comfort of the fans and players has been given special attention, he said: "I'm impressed with the quality of the planning for the World Cup, including the thinking that is behind it. This World Cup is integrated in the community and there are a lot of plans to make sure it is not wasted after the tournament.
"It will be a new experience for supporters here – once you're in Qatar you just have to move from one stadium to another without taking a flight. For the players and delegations too – the national teams can stay at one place during the whole World Cup and that will be a much more comfortable experience than before."
"The World Cup in Qatar has generated plenty of criticism due to the tournament being played during the winter of 2019 to overcome the scorching temperatures". Elsewhere, they have been corruption and bribery claims contributing to Qatar's World Cup selection process but that has not been hampered the country's process "of hosting the tournament" in four years' time.
According to reports, FIFA are considering the progress of turning the forthcoming World Cup into a 48-team tournament from the regular 32-team format, and a final decision over the same could be held in June. Qatar have already indicated that they are not interested in co-hosting the World Cup and it remains to be seen whether it is feasible for them to entertain a bigger tournament.